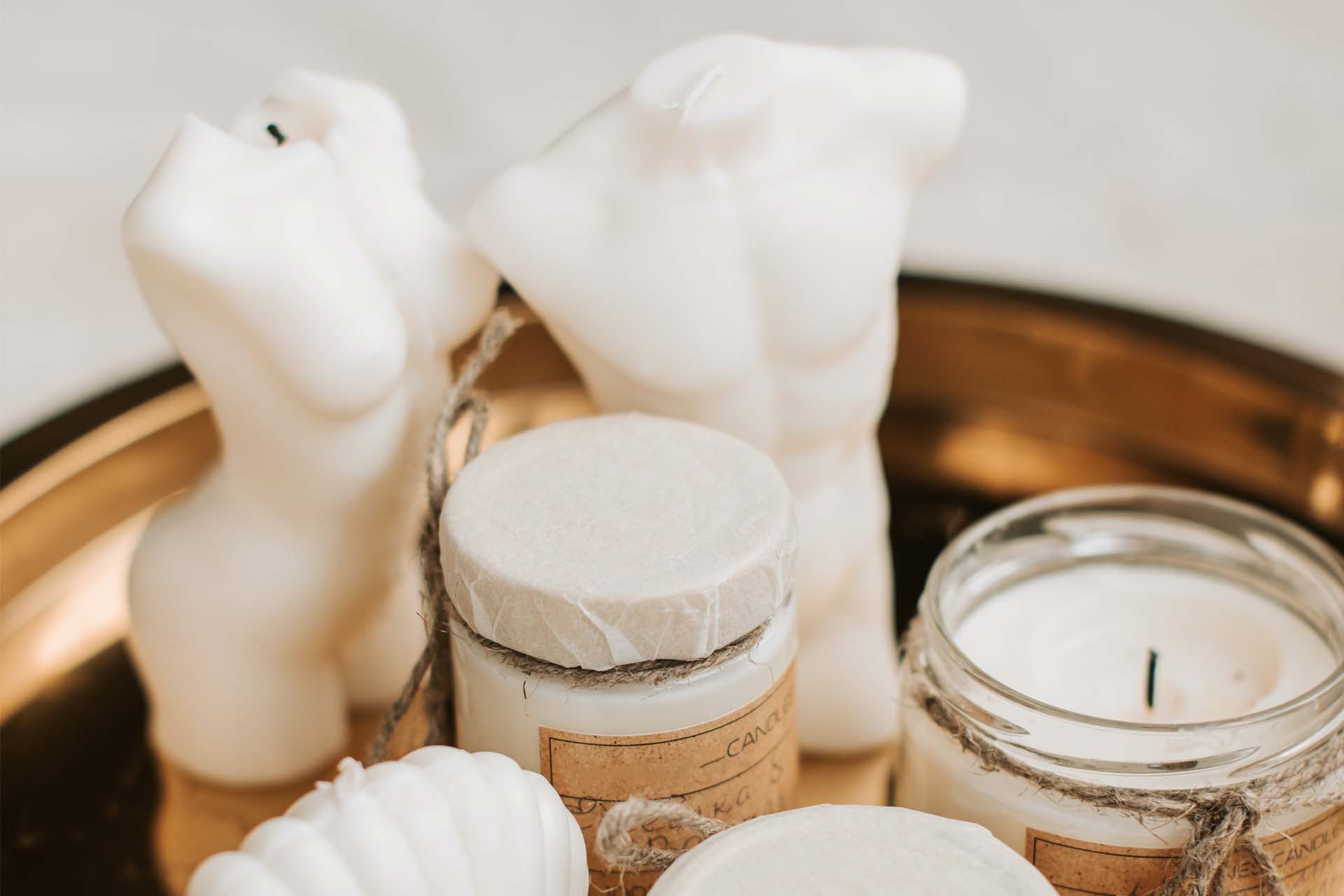 My love for candles originated from childhood. When I was in high school, I remember coming home from hanging out with my friends, to my mom playing Anita Baker, glass of wine in hand, every candle lit in the house. It was cozy and smelled freaking amazing. Our house had the same hue of a catholic church filled with votive candles, a beautiful warm glow. The house smelled like peonies and fresh laundry. Looking back, she'd mastered the art of hygge (hoo-ga). 
Well, you know what they say…the apple doesn't fall too far from the tree. I light my candles nearly everyday as they've become an essential part of my self-care. Candles make me feel good by providing a mood, thus elevating my space. I'm guilty of romancing myself (whether I'm single or not) and lighting indulgent candles is one of the many ways I do it.
There are millions of candles on the market and choosing the perfect candle can be overwhelming. Some candles set the mood with a wonderful fragrances, while other non-scented candles can provide the most calming ambiance.
Here are 3 candles guaranteed to elevate your space.
Notes: Arugula, Red Currants, Pressed Cyclamen Leaves, and Rose Petals
First off, let me say, this is my favorite candle. The scent of this hand poured, soy, premium wax candle is uniquely intoxicating. It smells like crisp notes of arugula ball dancing with an array of botanicals. It's very fresh and clean and will most certainly lift your spirits. This fragrance will illuminate the entire room and even migrate to other rooms in the house. This candle is great for any room in the house and is guaranteed to leave your guests dying to know where the fragrance is coming from.
Notes: fig, blackcurrant blend, amber, musk.
Le Labo offers a new approach to fragrances called "slow perfumery", inspired by the Japanese philosophy of Wabi-Sabi that celebrates the beauty of imperfection. Le Labo is my favorite line of fragrances, they create unique sensorial experiences so it's not surprising that their home fragrances are as beautifully composed .
All of their candles are absolutely divine, but Figue 15 is my favorite. It's the perfect execution of earthy, elegant, and sensual aromas. This hand-poured candle is highly dosed with perfume, and will definitely fill your home with sophistication. It'll fragrance your house even while it isn't lit. It's made of soy wax and resides in a thick heavy glass accompanied with a cotton wick for a clean burn. The best part? You get to personalize your label with a cute note (up to 23 characters)!
With candlesticks you have a choice of scented or non scented. I opt for non scented candles because I light them for merely just the vibe. Candlesticks are so irradiating and sexy and will undeniably add charm to your space. They burn with poise and are typically made from beeswax or paraffin wax. They're available in a variety of colors, and come in circular or square shapes.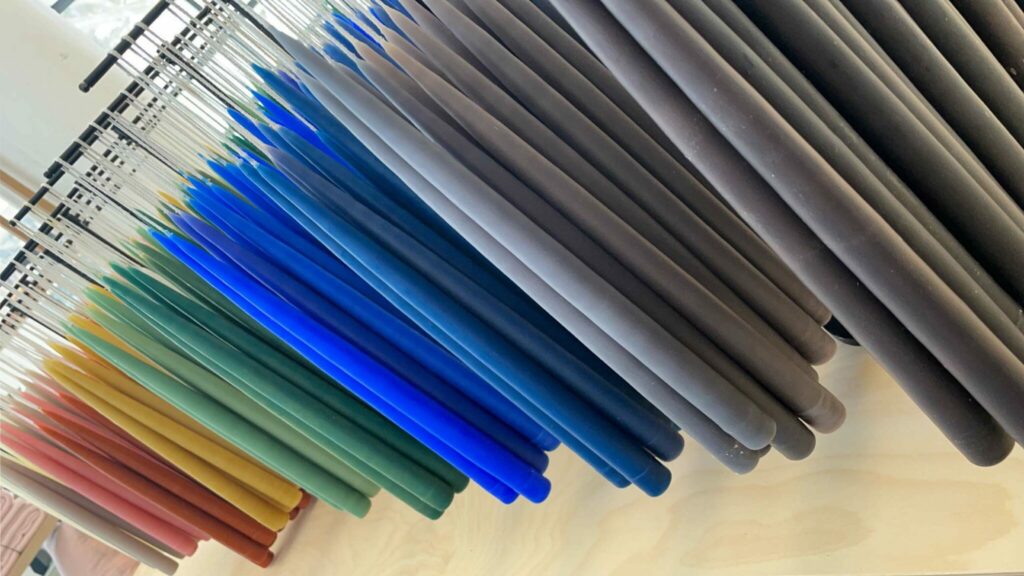 What I enjoy most is lighting them and watching my space come to life. You can really have fun with candlesticks by the candleholders you choose. There's an array of candlestick holders to decorate your space ranging in height, texture, modern or antique. With the right combination, this simple addition can elevate the decor of your space.
 Light your favorite candles, pour a heaping glass of wine, turn on your favorite playlist, and enjoy! 
P.S. There's absolutely nothing wrong with romancing yourself (I do it all the time).