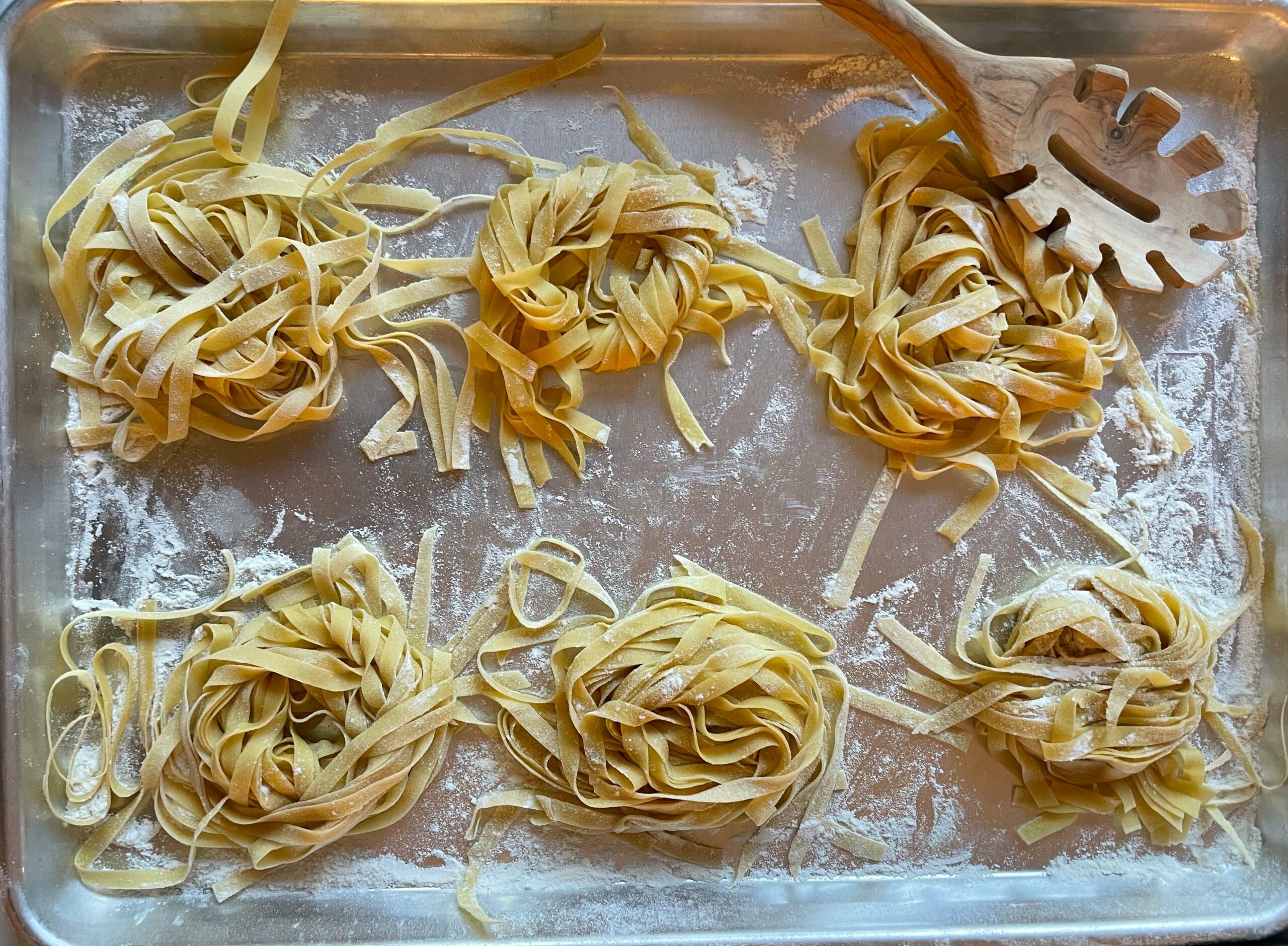 $65.00 per person
Bundle: $45.00 per person for a party of 5 or more.
In this virtual cooking class we'll explore elements of fine dining in your very own kitchen. We will begin by making 1 craft cocktail so we can sip our libations as we cook. I will walk you through step by step how to make a delicious meal. I will answer questions and provide culinary tips along the way. The ingredients list, and prep instructions will be emailed in advance of class. You will receive 1 zoom login per household.
Customizations are available for allergens or dietary restrictions.
Private group and/or corporate events available both for in-person and virtual classes. Contact us for more information.
See our upcoming calendar to schedule your class.