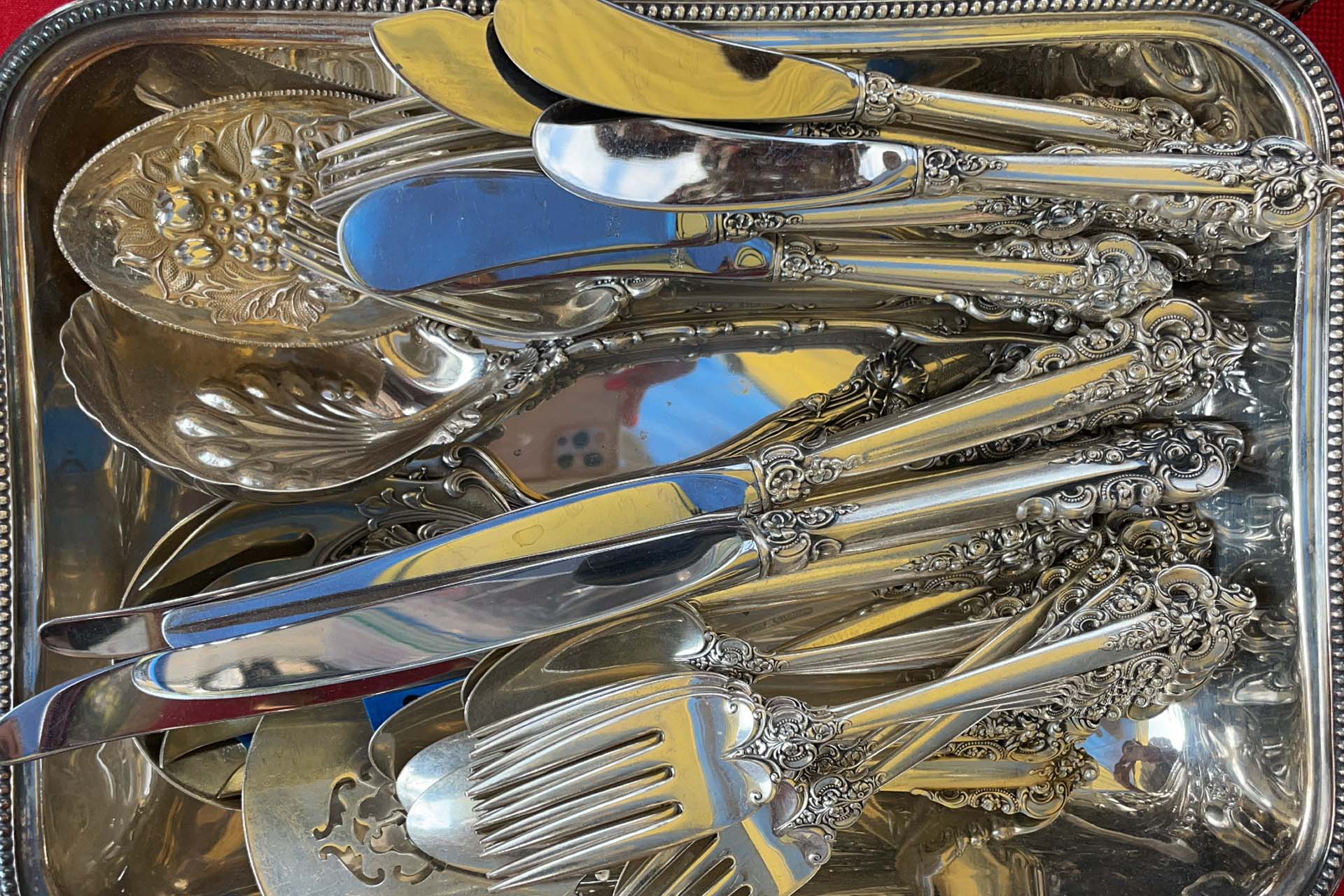 Art + Design
Story behind this food blog
Our goal is to bring craftsmanship back by giving people the confidence and technique to express yourself through art and design.
Living Moore, creating and surrounding yourself with things that make you feel most free and at home within- is the new luxury. Living Moore is a new standard of life. Join me on this journey–you are worth it. It's time to Live Moore.
We are based in Los Angeles, CA.
Cooking is about passion, so it may look slightly temperamental in a way that it's too assertive to the naked eye.

Gordon Ramsay